The Dusit Laguna Resort, Phuket is a five-star hotel located amidst the tropical gardens and azure waters of the island of Phuket in Thailand.
The hotel is part of Laguna Phuket, South-East Asia's first fully integrated resort, where you can enjoy the combined facilities of no less than five top hotels. The idyllic surroundings of swaying coconut palms, vast lagoons and a white sand beach belie the fact the Dusit Laguna Resort, Phuket is only 22 kilometres from Phuket International Airport, and close to both Phuket town and a number of Phuket tourist sites including Wat Phra Tong and the Thalang Museum.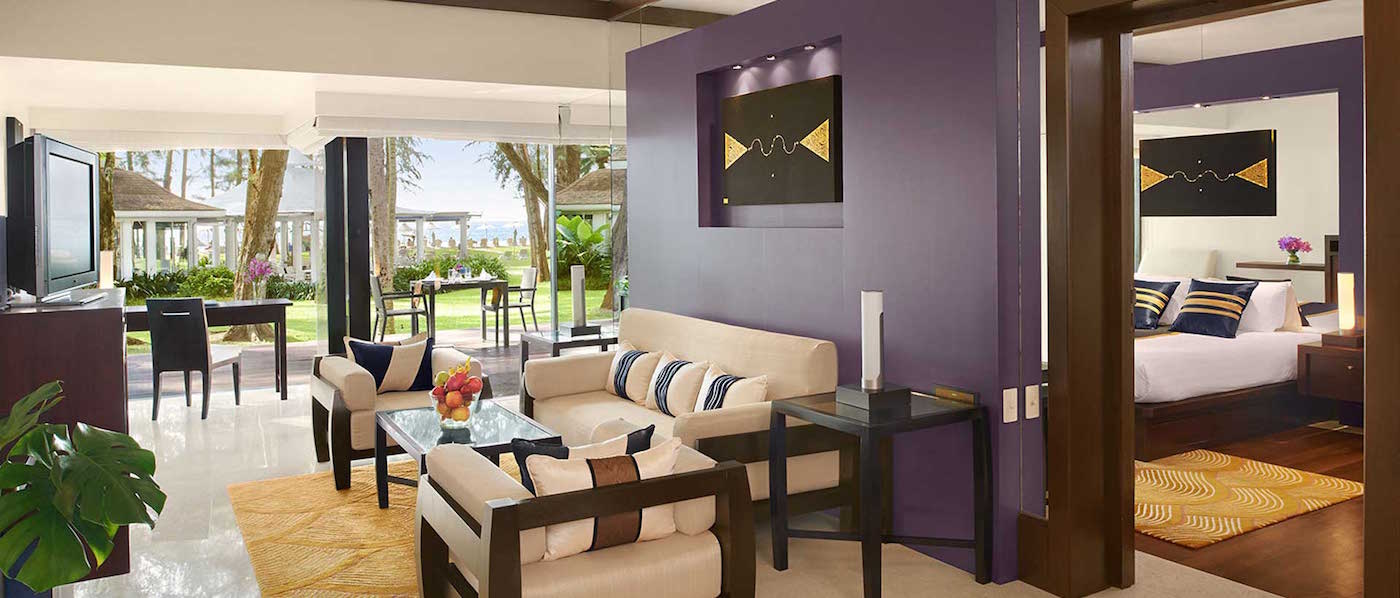 Guests enjoy access to a range of world-class facilities, including the 18-hole Laguna Phuket championship golf course, spas, restaurants, bars, boutique shopping, horse riding and an outdoor adventure training centre. Everywhere within the Dusit Thani Laguna Phuket resort is easily accessed within minutes by complimentary shuttle boats and buses.