Oriental and Beyond: Exclusive destinations designer and private Tours specialist
Tailor made holidays and customised Tour in Thailand
Oriental and Beyond Travel Designer: beyond the tourist brochure and pamphlets
As our name suggests, we deal with the Orient, the region of the world we are passionate about. We are eager to share our passion for Thailand through Oriental and Beyond, a Tour Operator based in Bangkok since 2006, offering our travellers the possibility to discover the country through different eyes, beyond the tourist brochures and pamphlets.
All our Tours are on a private basis.

Being Oriental and Beyond a travel designer, we are in touch directly with the end consumer, tailor making each vacation through an individual session where we use a trace of our product to then build the custom trip; being our office based in Bangkok we have a quick and fresh insight of news and thai happenings.
A very successful lineage helps us bring a vast portfolio of faithful customers used to being pampered, followed and assisted by dedicate members of our team in order to guarantee efficiency and quality.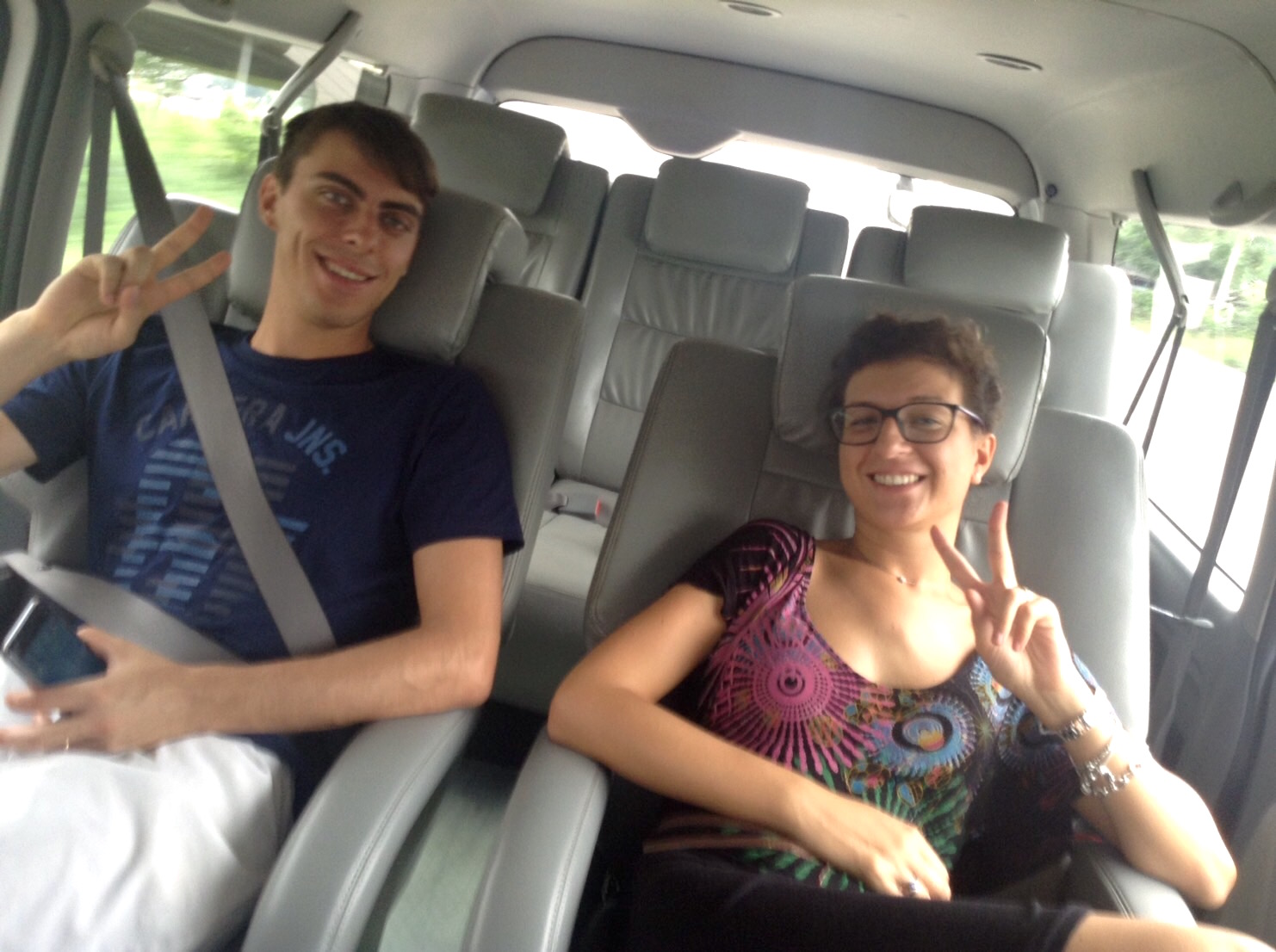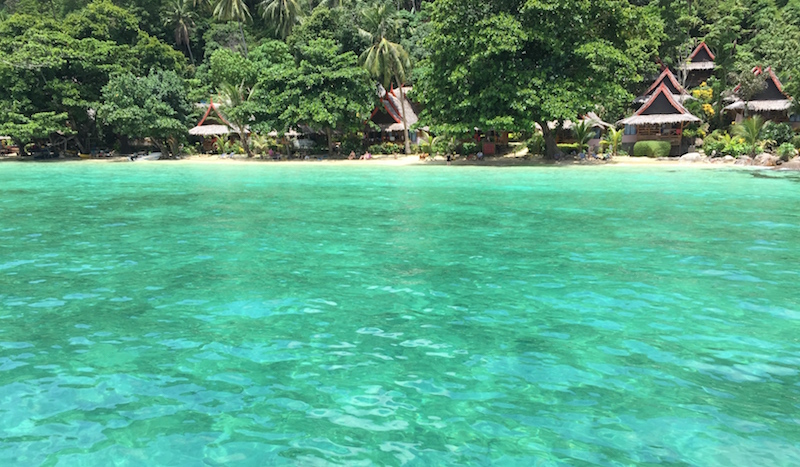 Tailor made holidays, beach hideaways.
Stylish beach-front resorts for families, romantic holidays and Honeymoons.
Pristine white sands, turquoise waters: hand-picked destinations in the Andaman Sea & Gulf of Thailand.
Oriental & Beyond: since 2006 we deliver the ultimate experience in custom-tailored travel in terms of choice, service and quality.
We would love to hear from you.
Oriental and Beyond Ltd 
Thailand Tour Operator- Tailor Made Tours
10th floor, RSU Tower
571 Sukhumvit Rd, Bangkok 10110 Thailand
Telephone +66 (0)22597183
T.A.T license 14/02832